Agricultural Sector
Agribusiness had always a special place in the life of Ukraine. BDO in Ukraine does its best to maintain and support the level of the agricultural sector in the international market.

The agricultural industry has been the trademark of our country for many decades. We appreciate the work of Ukraine's agrarian enterprises and always sincerely rejoice at our joint achievements. In connection with the difficulties faced by the agroindustrial complex of Ukraine, due to the military invasion of russia and the consequences of the coronavirus pandemic worldwide, the team of BDO in Ukraine is constantly in touch with its clients. Discussing transactions and key issues, we provide comprehensive support to agribusiness, whereby we find new ways to develop the business and offer options to make one of the most complex industries in the country more flexible.
How can BDO in Ukraine be useful for agricultural enterprises?
We at BDO in Ukraine offer services of audit of agricultural enterprises, advisory services for agricultural companies on taxation, investments in agribusiness, automation of business processes, occupational safety, implement sustainable development of agroindustry, digital transformation of agro-industrial complex, etc.
The experienced BDO team provides clients with a full range of services in audit of financial statements prepared in accordance with IFRS. Trusting us, you will receive practical advice and quality service.
Why trust us?
Our company has 40+ professionals with experience in the agro-industrial complex, who have provided clients from this industry with audit, accounting outsourcing, consulting, valuation, M&A, IT audit, cybersecurity, occupational safety and corporate training services.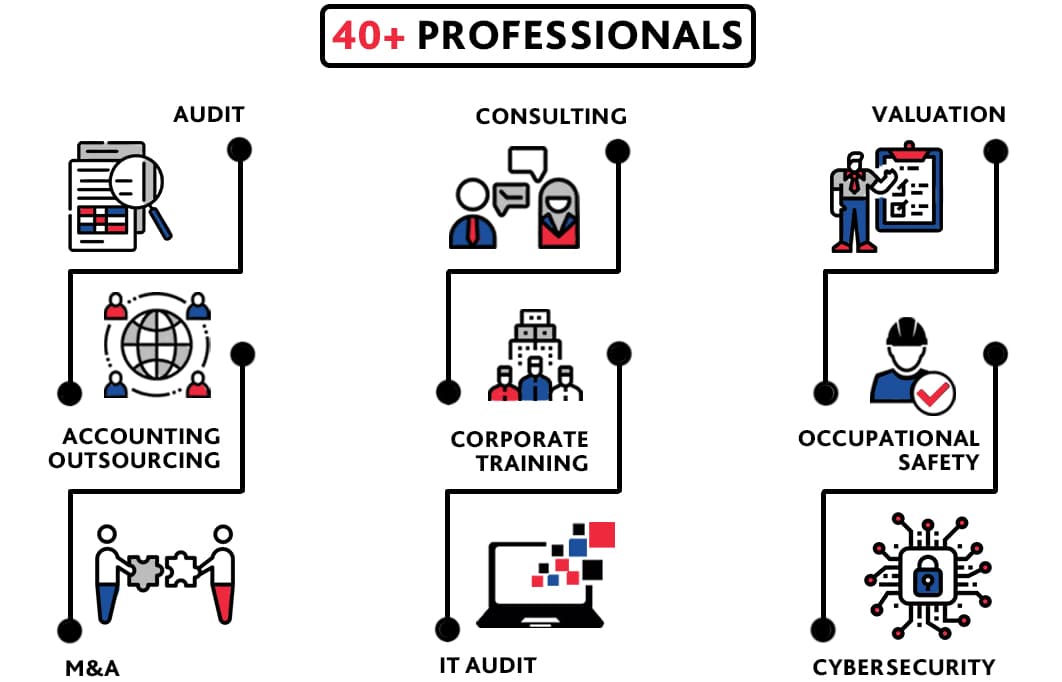 Apart from the Ukrainian market, we have access to the practical experience of our BDO network in more than 160 countries. Many offices are located in small towns and large agro-industrial centers. Thanks to this knowledge, we provide comprehensive support for agribusiness and assistance to agro-industrial companies in the development and implementation of a competent development strategy. The purpose of our assistance is to ensure a high and sustainable level of productivity of an enterprise. Regardless of the stage of development of the company, we can provide the necessary support to make sound decisions that will maximize the value of transactions.
Therefore, companies in the agricultural sector of Ukraine prefer BDO, choosing us as their financial and business advisor.
Ask for the advice to our specialists, who will offer the best solutions to meet your company's needs.